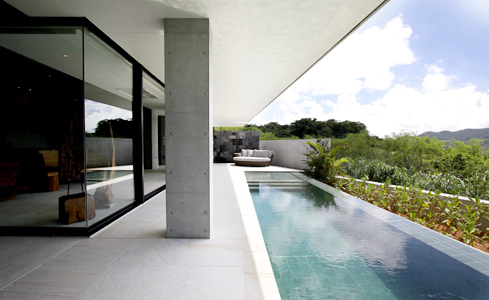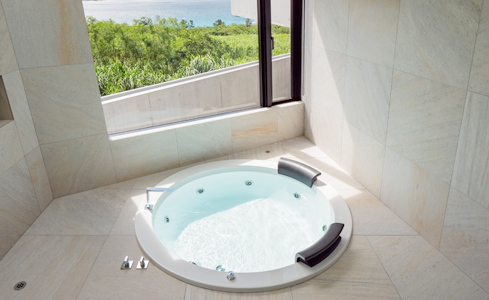 Private pool (in summer months only) & Jacuzzi
Relax in a completely private outdoor pool surrounded by nature. In winter, enjoy viewing the landscape from the jacuzzi.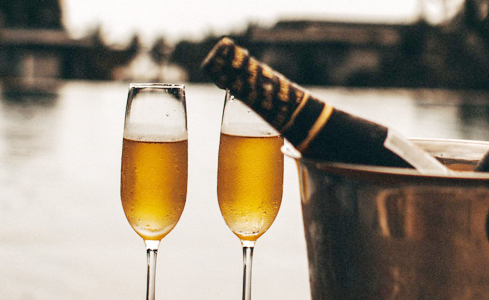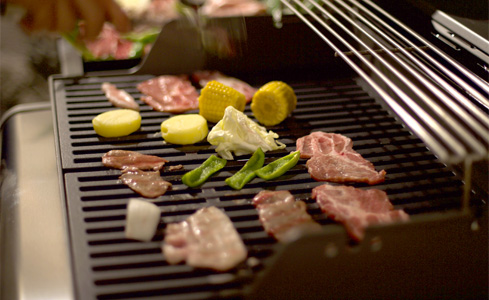 BBQ
Savor the blessings of Yanbaru. If you want, our affable concierge will cook a delicious meal for you!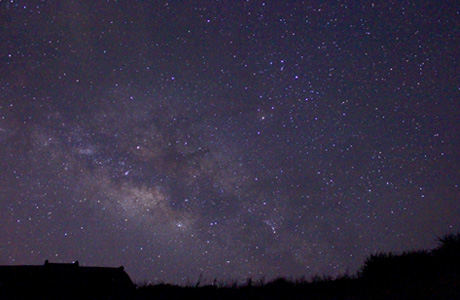 A sky full of stars.
You'll enjoy a sky full of stars all to yourself.
Without any lit-up building around you, you can take in the starry sky in this southern island.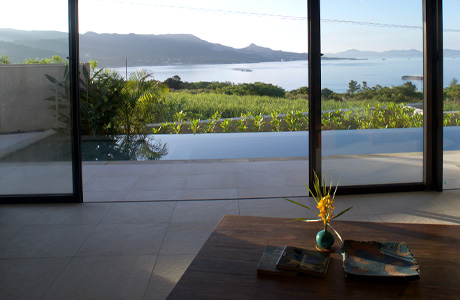 Nature in Yanbaru
Behind the VILLA is the Yanbaru virgin forest.
In front of you is sugarcane fields stretched as far as the eye can see.